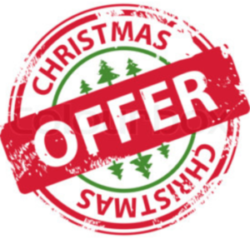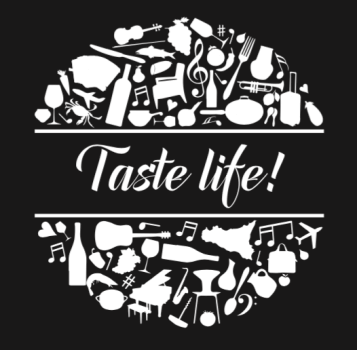 Ciao! As we celebrate the festive season, with our loved ones at our table, we raise a glass of Prosecco and farewell 2018 – cheers to family, friends and good health!
It's been a fantastic year! Most recently we all really enjoyed our annual spring event – La Dolce Vita Wine & Food Festival. Glorious weather, singing, dancing, spectacular Sicilian food and wine of course! For those who couldn't make it, we would love to see you next year! Head over to our instagram page to see the highlights.
With Christmas celebrations underway, it's the perfect time for chilled Prosecco with prawns, a crisp Grecanico with a sumptuous seafood platter or our Pinot Grigio with a succulent roast turkey. It's still not too late to order your wine to have in time for your Christmas table. And because it's that time of year, we would love to offer you something special….
Buon Natale from our family to yours. Salute!
GET STOCKED UP FOR CHRISTMAS!
OUR $25 GIFT TO YOU
Enter Code "Sapore16Dec2018" for a $25 discount at the cart!
* Conditions Apply
Sapore Wine Club Members
Enter Code "Sapore16Dec2018" for a further $25 discount at the cart!
Not a Sapore Wine Club Member? Get extra discounts!
Join now in 3 easy steps:
1. Choose your membership – Taste or Premium and fill in your details on our form
2. Select your Politini wines
3. Enter the Code for your additional $25 discount at the cart!
Conditions Apply..
Cut-off for Christmas orders is midnight Sunday 16/12/18; Code "Sapore16Dec2018" $25 discount valid to 16/12/18; Discounts available only online; Minimum wine order value of $100