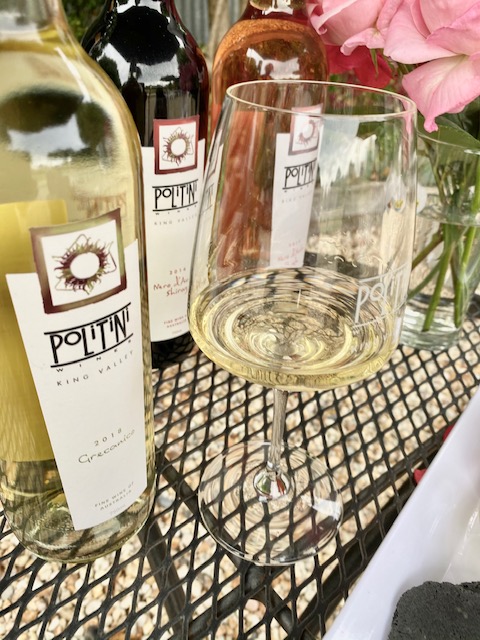 Politini Wines is located in the beautiful King Valley wine region at Cheshunt, North-east Victoria.
The vineyard, overlooking the upper reaches of the King Valley, is known for its outstanding terroir and free-draining red granite soil, along with King Valley's warm dry days and cool nights it provides ideal growing conditions for premium fruit.
Specialising in estate-grown Italian and traditional French varieties, including Prosecco, Pinot Grigio, Vermentino, Moscato, Rosato, Sangiovese, Shiraz and Cabernet Sauvignon, plus Sicilian varieties Grecanico and Nero d'Avola.
Sicilian cooking experiences and beautiful self-contained accommodation on the estate provide for the perfect wine and food lover's experience.