Welcome to Politini Wines
King Valley Cannoli Festival@Politini
Saturday 11th & Sunday 12th June 2022, 11am-5pm
Join us to celebrate our family's love of Cannoli this Queens Birthday Weekend.
Enjoy Nonna's traditional, delicious and exciting new flavoured Cannoli at the Cannoli Bar.
Come and try our Italian & Sicilian wines, dine and savour authentic homemade Sicilian food and enjoy live music by Luke Dewing in the relaxed garden area adjacent to our Cellar Door.
** Entry is free for children under 18. Please no BYO glass, alcohol or food. Bookings are essential. Buses by appointment only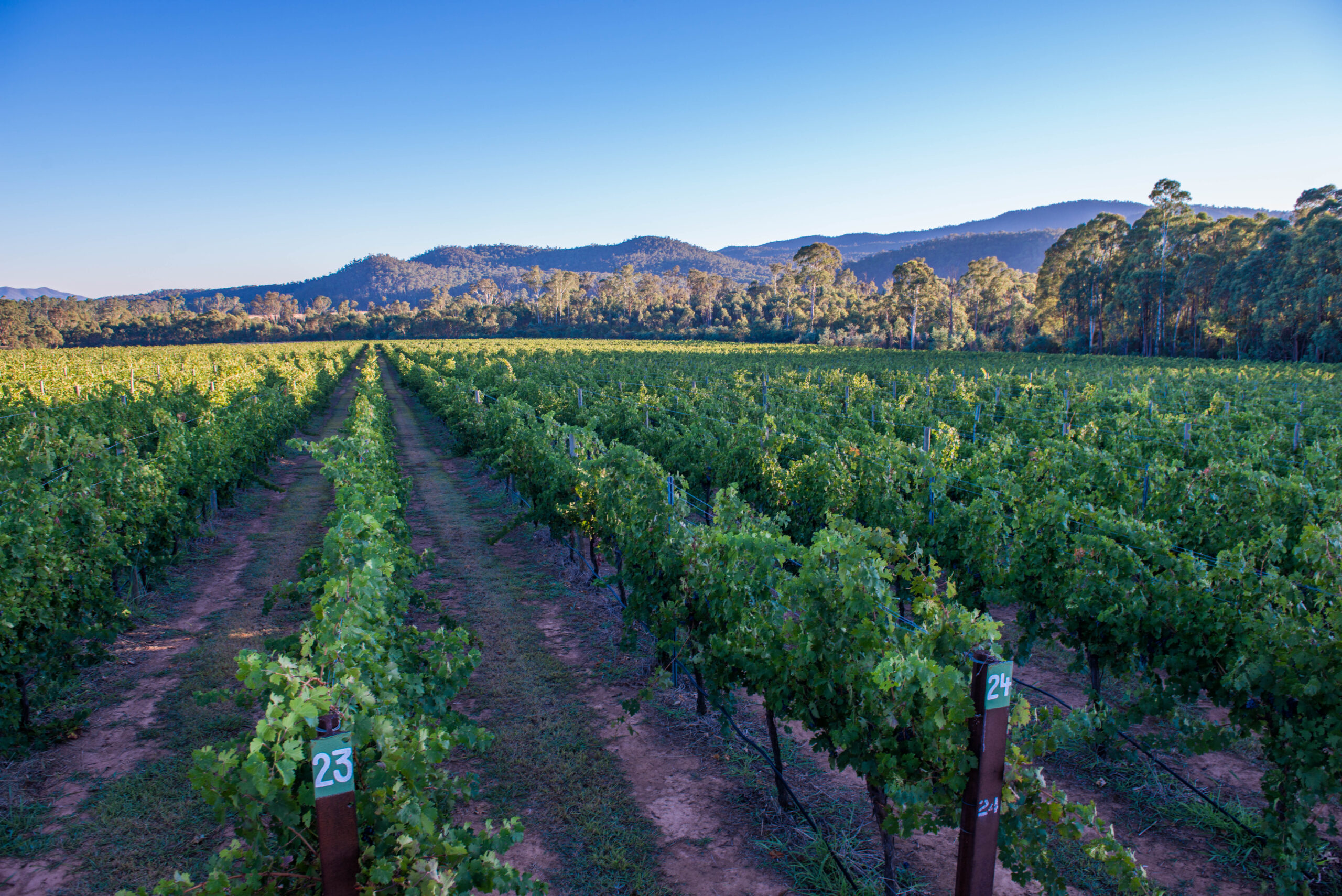 Located in the beautiful King Valley wine region at Cheshunt, North-east Victoria, Politini Wines is a family-owned boutique winery. The vineyard, overlooking the upper reaches of the King Valley, is known for its outstanding terroir and free-draining red granite soil, along with King Valley's warm dry days and cool nights it provides ideal growing conditions for premium fruit.
Specialising in estate-grown Italian and traditional French varieties, you can experience and sample premium-quality wines including Prosecco, Pinot Grigio, Vermentino, Moscato, Rosato, Sangiovese, Shiraz and Cabernet Sauvignon, plus Sicilian varieties Grecanico and Nero d'Avola.
We also offer Sicilian cooking experiences and beautiful self-contained accommodation to provide the perfect wine and food lover's experience.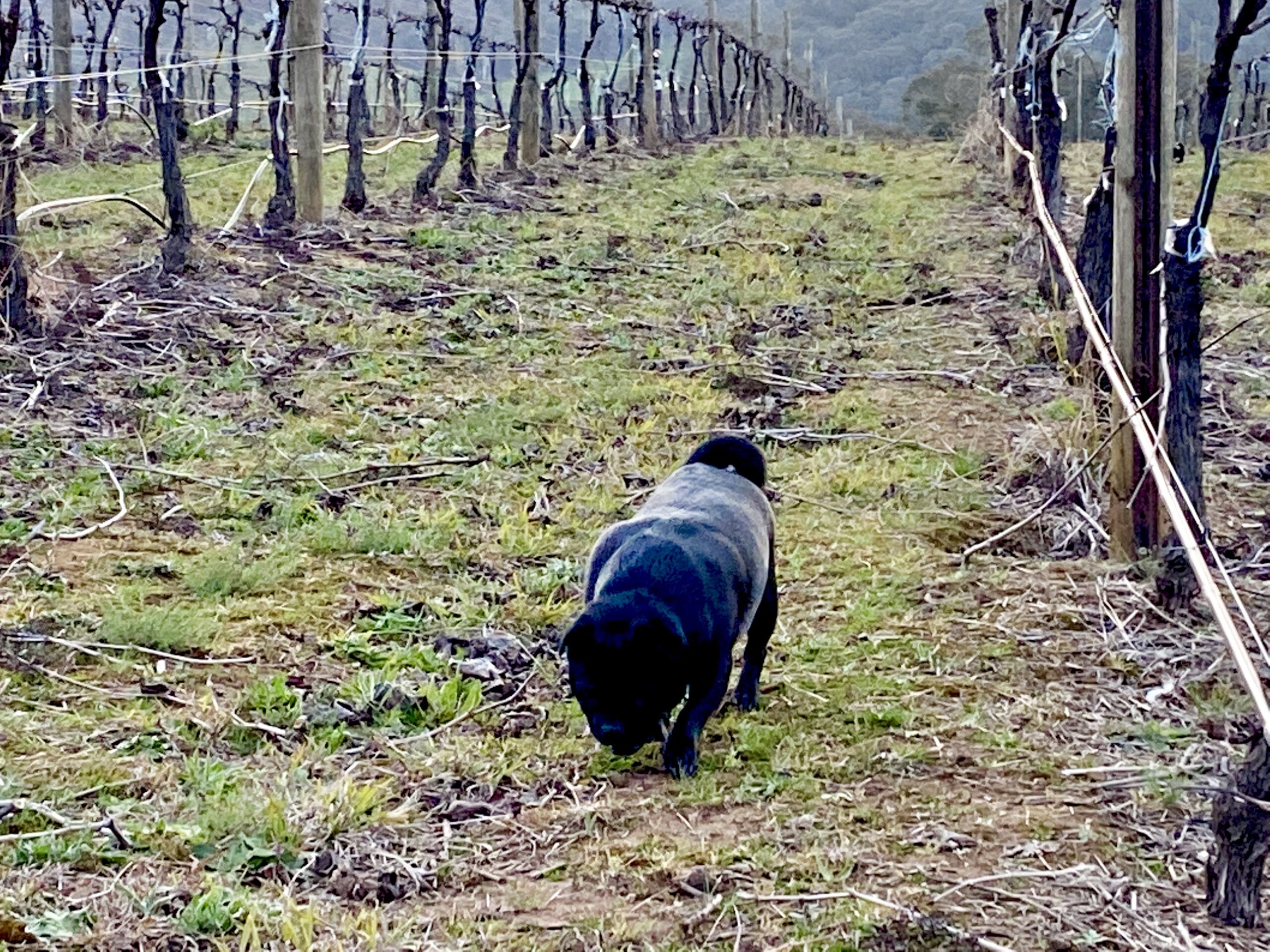 Join our mailing list for the latest info and offers from Politini Wines