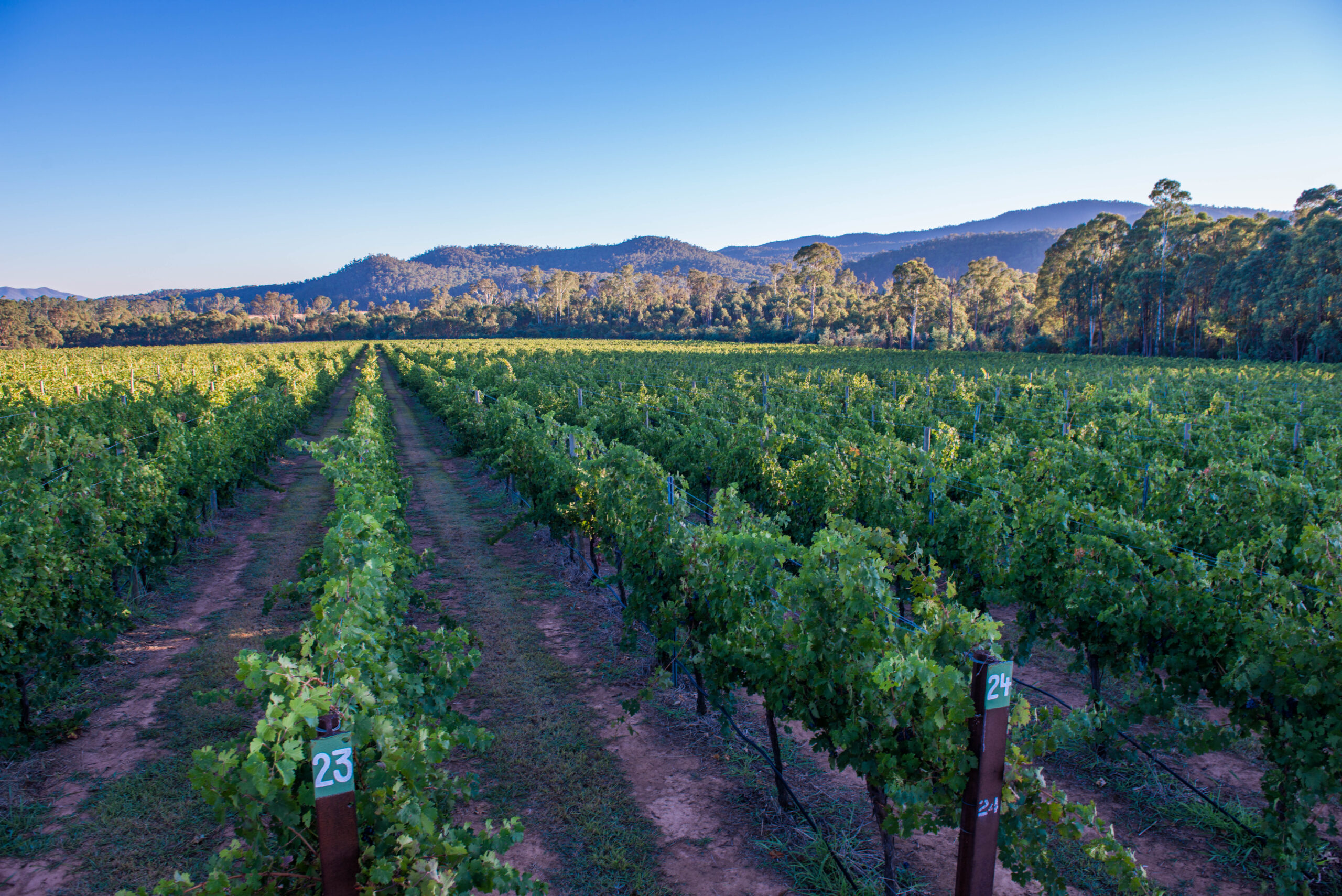 Located in the beautiful King Valley wine region at Cheshunt, North-east Victoria, Politini Wines is a family-owned boutique winery. The vineyard, overlooking the upper reaches of the King Valley, is known for its outstanding terroir and free-draining red granite soil, along with King Valley's warm dry days and cool nights it provides ideal growing conditions for premium fruit.
Specialising in estate-grown Italian and traditional French varieties, you can experience and sample premium-quality wines including Prosecco, Pinot Grigio, Vermentino, Moscato, Rosato, Sangiovese, Shiraz and Cabernet Sauvignon, plus Sicilian varieties Grecanico and Nero d'Avola.
We also offer Sicilian cooking experiences and beautiful self-contained accommodation to provide the perfect wine and food lover's experience.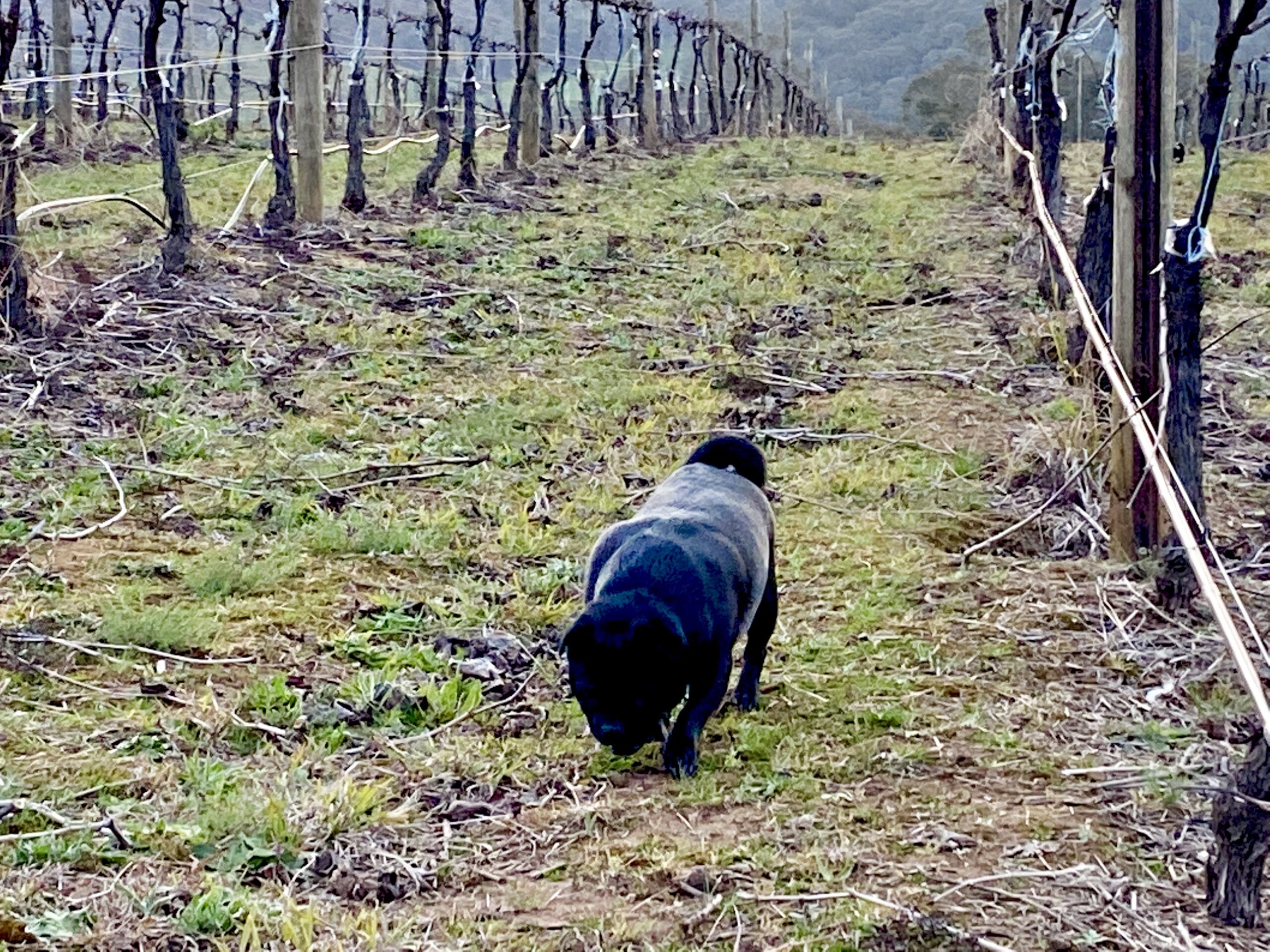 Join our mailing list for the latest info and offers from Politini Wines